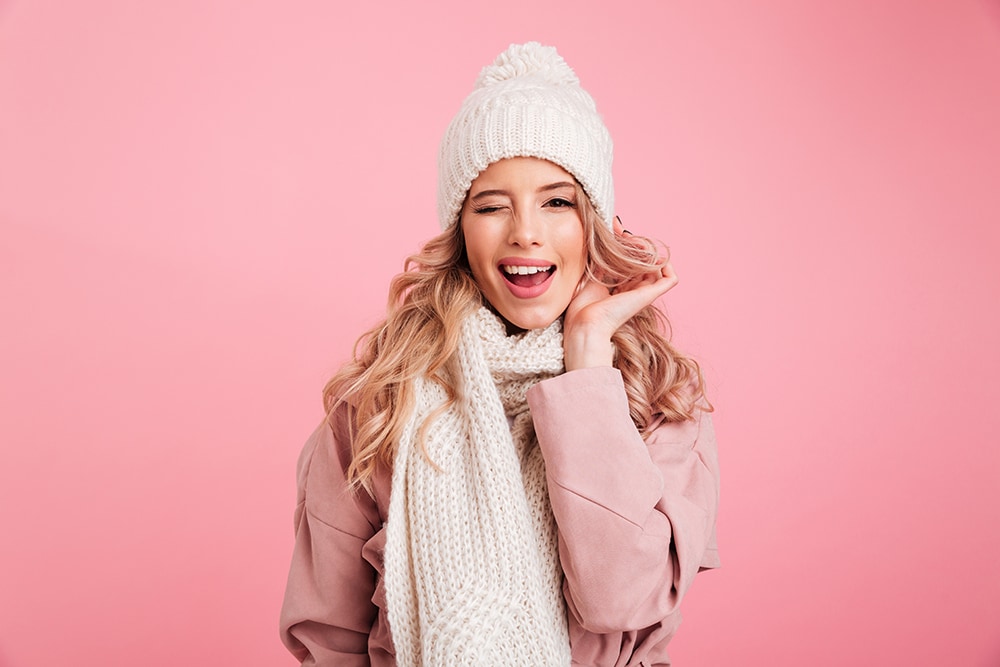 McCormack Plastic Surgery and M Spa are collecting new warm Winter clothing items for Washoe County School District students. With your donation, we will be offering you Botox or Dysport at a special discounted rate.
November 1st through December 31st, 2022
Donated clothing items are requested for students from Kindergarten through 12th grade. Collections will run through the end of December 2022.
Bring or ship your items:
M Spa
5530 Kietzke Ln
Reno, NV 89511
You must purchase or make a deposit towards your next Botox treatment within the dates above in order to receive the discount. You have 12 months from purchase to use your units. There is a maximum of 100 units that can be purchased with this special.