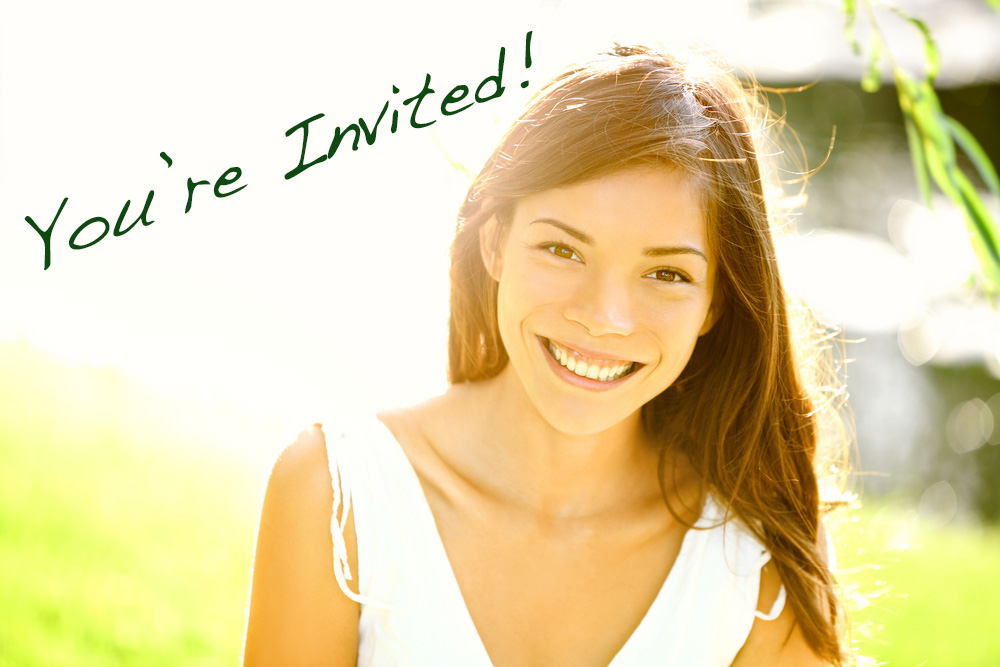 You're invited to a VIP Party with Great Specials!
Join us for a VIP Party, Wednesday August 3rd at 11am –
1pm
Where:
McCormack Plastic Surgery
10791 Double R Blvd.
Enjoy the Following Specials:
Skin Care:
Brightening Facial with Dermaplaning $100 (reg $115)
ZO Stimulator Peel "Get Red Carpet Ready" $110 (reg $150)
Gift with Purchase Product Incentives.
Ultherapy:
10% off any Ultherapy Treatment or $500 off Full Face, Lower Face, or Neck Treatment
CoolSculpting:
10% off any cycles or packages
Injectables:
Free Ultherapy Treatment to crows feet or under eye area with ANY injectables purchase
Laser Hair Removal:
Buy a package of 5 treatments get 1 treatment free
Cellfina:
$500 off your Cellfina treatment
(Specials pricing applies to products/services paid for and booked on 8/3 only. If you cannot attend the event you can still call the day of and prepay for all specials).
Raffle Items:
Skin Care: ZO Product
Ultherapy: Upper Face Treatment
CoolSculpting: 2 free CoolSculpt cycles
Injectables: 25 units of Botox
Laser Hair Removal: 5 treatments of under arm or lip
RSVP Today!
To let us know you're coming, please call our office at (775) 284-2020 or email us using the form below.