Full Tummy Tuck Vs. Mini Tummy Tuck: What's the Difference?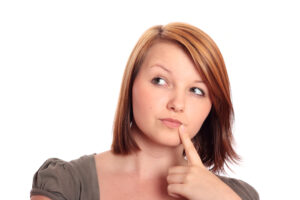 Tummy tuck surgery, also known as abdominoplasty, can be a great option if you have excess, sagging skin and loose muscle tissue in the abdominal region that prove to be resistant to both diet and exercise. However, depending on the degree of skin and muscle laxity present, you may be a better candidate for mini tummy tuck surgery (mini abdominoplasty).
A full tummy tuck is generally performed to rejuvenate the entire abdomen region, both above and below the belly button. This includes tightening of abdominal muscles as well as the excision of excess skin. Additionally, liposuction is often combined with the procedure to remove stubborn buildups of fat from the targeted treatment area. In contrast, a mini tummy tuck is considered a less extensive variation of the full abdominoplasty and is typically employed when loose abdominal muscles and a minimal amount of excess skin are confined to the lower abdomen below the belly button. As a result of the more limited treatment area, a smaller incision is typically utilized for a mini tummy tuck, and the recovery period is often a bit shorter.
Ultimately, candidacy for either technique will be determined during a consultation based on your unique needs and specific cosmetic goals.
Contact Us
If you are interested in tummy tuck surgery and would like to schedule a consultation with Dr. McCormack, please don't hesitate to contact us today.