As a minimally invasive alternative to a facelift and other plastic surgery options, Reno and Carson City residents may be able to benefit from BOTOX® Therapy. A BOTOX® Cosmetic treatment is a fast, non-surgical procedure that smoothes deep, persistent facial lines with small injections that relax the muscles that are causing those lines without affecting adjacent healthy tissue.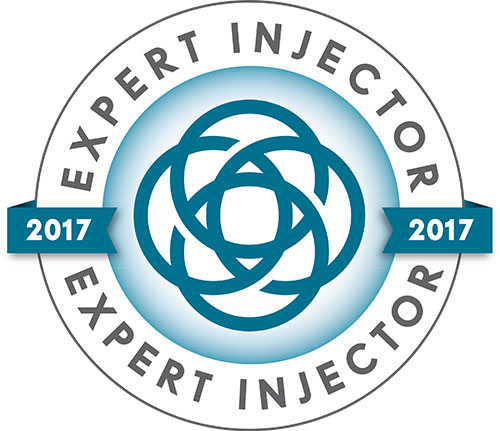 There is no recovery period – your results appear within days and can last for up to four months. Some patients express concern about not looking natural or losing their expression afterwards. Dr. McCormack works with each individual to specifically target problem areas without freezing the whole face. Rather than employ a "cookie cutter approach" Dr. McCormack's philosophy is technique-sensitive. Her patients are often amazed by how dramatic the changes can be from such a minimally invasive procedure. Dr. McCormack will often use Botox® in conjunction with facial surgery to further augment your results.
We frequently run specials and discounts for returning patients as a thank you for choosing us as your plastic surgery providers.