We know that you have many considerations to make when it comes to selecting a plastic surgeon. Your surgeon and her team must inspire confidence, address your needs and concerns, and keep you informed. Going beyond these basics, we are supportive, responsive, and respectful of your needs. Our professional team combines the technology you need and the care you deserve into a personalized surgical treatment plan created just for you. We invite you to read on to meet each member of our staff.
Jeana Lyle
Shortly after completing her B.S. from the University of Missouri-Columbia, Jeana relocated out west to Reno in 2007.
She joined our team in 2010 and her main focus is always creating a five star patient experience. She is Dr. McCormack's Patient Care Coordinator and Surgery Scheduler and she loves working with patients and seeing the self-confidence they gain when they look and feel their best. In addition, Jeana helps manage McCormack Plastic Surgery's social media platforms and truly enjoys engaging with others.
In her free time, Jeana is busy hiking all over beautiful Nevada with her family. Together they are active in conservation and introducing Nevada's children to hiking, hunting, and fishing.
Chris Farringer
Since receiving her surgical first assist certification from U.C.L.A. in 1998, Chris has dedicated herself entirely to serving patients on and off the operating table. She has been working in the field of plastic surgery as a R.N. surgical first assist for 20 years. She is the Nursing Director of our on-site AAAASF out-patient facility; managing the rigorous standards of excellence our accreditation requires and assisting Dr. McCormack in surgery. On clinic days Chris brings her compassionate and dedicated personality to the office caring for patients post-operatively.
Chris is happily married with two beautiful grown children. Her passions include being a mom and cooking really good food for her family.
Laci Crow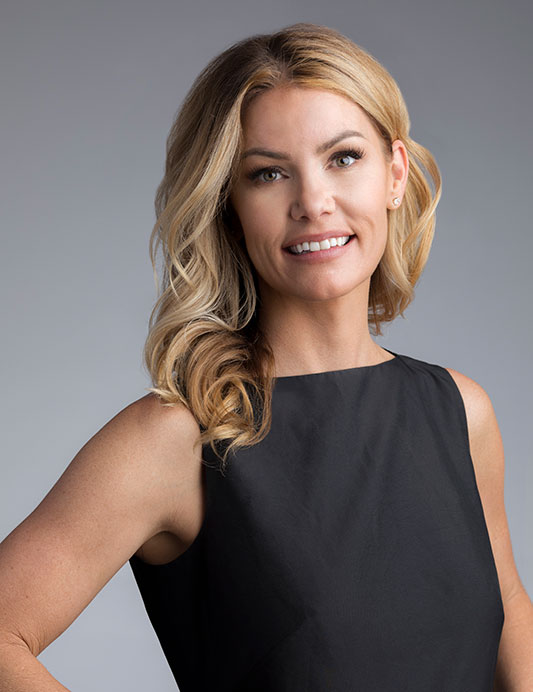 Laci has been a Registered Nurse for 17 years graduating from the University of Nevada Reno with a Bachelor's Degree in Registered Nursing. She has worked in different areas including ER, Labor and Delivery and Recovery Room adding nurse injector to her range of expertise.
She has been with McCormack Plastic Surgery since 2014 and has been extensively trained in injecting of Botox, Dysport (neurotoxins), Dermal Fillers (Juvaderm, Restylane and Sculptra) and lip augmentation. Laci practices as an Injection Nurse using the principals of natural-looking results.
She has many interests including snowboarding, road biking and anything that submerges her in the outdoors. She is fluent in Spanish, and is the Chapter Leader of Dining for Women-Reno, a non-profit charity dedicated to improving the lives of women and girls living in extreme poverty.
Erika Jolley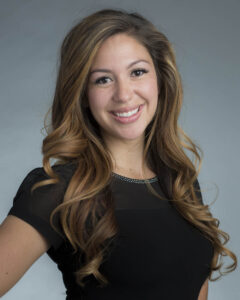 Erika's qualifications help run both the surgery and clinic side of McCormack Plastic Surgery. After graduating from the University Nevada, Reno with a B.S. in nursing she spent six years in a hospital environment honing her Operating Room skills. As a highly skilled professional and a member of the Association of periOperative Registered Nurses Erika's expertise enables optimal outcomes for patients undergoing operative and other invasive procedures. Equally important is a patient's recovery and when not in the Operating Room you will find Erika engaged in seeing patient's post-operatively during our clinic days.
In her off hours Erika's love of music has her traveling to see her favorite artists along with her two children who also share her love of music.
Laura Fine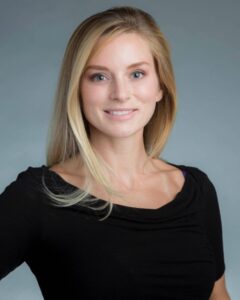 After graduating with her RN from TMCC Laura went on to obtain her Medical Esthetics Professional Certification from the AAMEP and AMEN Associations. The completion of such certification programs raises the bar for nurses in the field of esthetics. As such Laura's attention to detail and strong desire to achieve the best results for her patients is instrumental in the patient procedure experience as well as the intended outcomes. CoolSculpting®, Ultherapy® and KYBELLA® are just a few of the modalities Laura performs at McCormack Plastic Surgery.
When out of the office Laura enjoys spending time with friends and family particularly time spent with her husband and son.
Ericka Redondo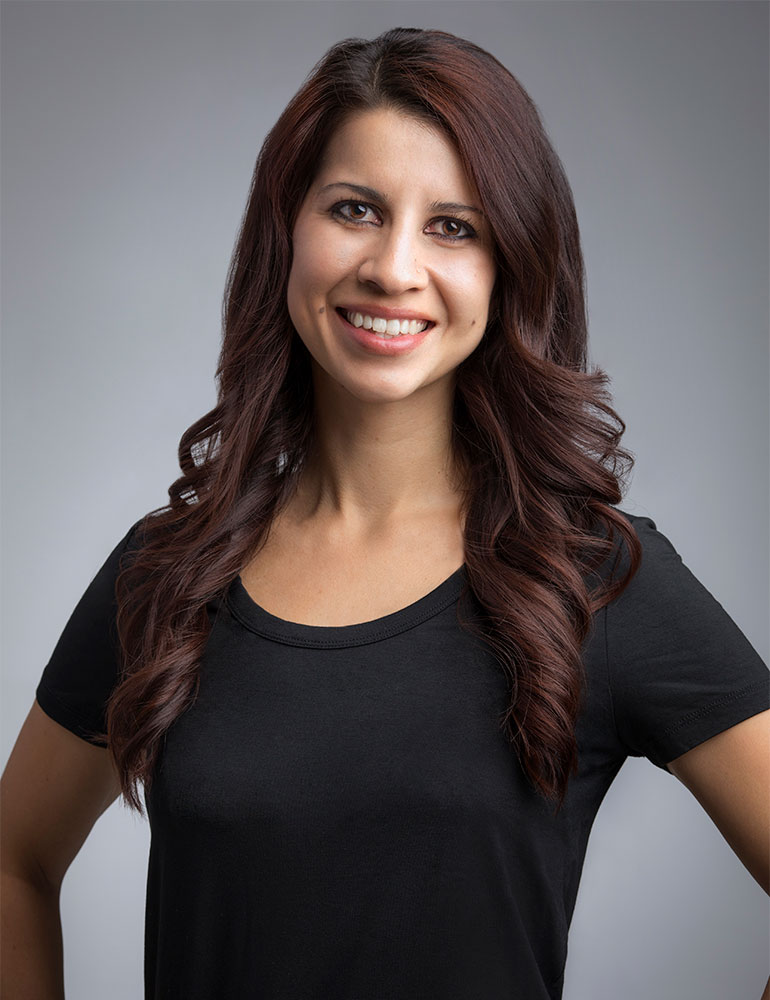 Bio coming soon…
Jen James
Along with advance chemical peel courses, Jen is a Licensed Medical Esthetician with extensive training from the gold standard in skincare, the Dermal Institute and Obagi to name a few. Her expertise in customized facials, peels, dermaplaning, and microdermabrasion illuminates her patient's skin. She also prides herself on product knowledge in our practice.
Jen routinely spends time consulting with our patients to ensure that educated treatment decisions are
made as a means of ensuring advantageous and natural-looking patient results. When not in the office, Jen can be found outdoors, traveling, or spending time with family and friends.
TJ Altadonna
TJ has been a licensed esthetician for 21 years and is trained as an aesthetic instructor. As a medical minded esthetician, she believes therapeutic treatments and medical grade products is fundamental to achieving your aesthetic goals. TJ states "My biggest passion is that you have healthy, vibrant and youthful skin". Her focus on client education and results means you'll have a skin regime that fits your needs and your lifestyle that continues until we see you again. TJ is an essential part of our Medi Spa; she and the team at McCormack Plastic Surgery are dedicated to your individual plan often combining skin care, injectables, laser and cosmetic procedures as we help take the next step towards a renewed you!
TJ knows you have a busy schedule and is happy to see you on Saturdays!
Judy Thomas
Judy's role as Dr. McCormack's administrator is multi-layered. Accounting, IT and Statistics are her passion and define the daily attributes of her position, however; with over 30 years of experience in the medical field her people skills and genuine care for others never completely allows her to step away from assisting patients and helping the staff where needed.
Her continuous thirst for information facilitated an Applied Science Degree that is currently being used for her hobbies in Organic Chemistry and trying to figure out how to be a better Bass Guitarist to become a member of her husband's band.