News & Specials
New Beauty® Magazine Honors Dr....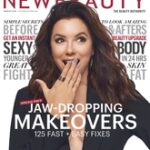 The team at McCormack Plastic Surgery is ecstatic that our plastic surgeon, Tiffany McCormack, MD, has been recognized as a […]
Meet the Fleet 2017...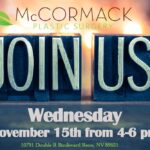 Please join us Wednesday, November 15th from 4-6 pm for "Meet the Fleet!" 2017 has been a busy year here […]
Dr. McCormack Named Top Beauty D...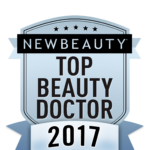 Our team at McCormack Plastic Surgery is beyond thrilled to announce that Dr. Tiffany McCormack has been recognized by NewBeauty® […]