News & Specials
VIP Party!...
You're invited to a VIP Party with Great Specials! Join us for a VIP Party, Wednesday August 3rd at 11am […]
Liposuction for Men...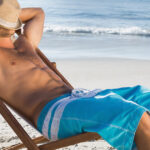 Over time, it is not uncommon for many males to begin noticing a buildup of excess fat in various areas […]
Can All Problem Areas Be Treated...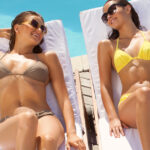 For many people, fat never tends to accumulate in just one area of the body. Some of the most common […]