News & Specials
Dr. McCormack Featured in NewBea...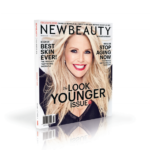 We are happy to announce that our Reno plastic surgeon—Dr. Tiffany McCormack—is featured in the 2016 Fall-Winter issue of NewBeauty® […]
Fire And Ice Men's Event...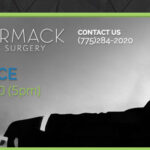 Fire and Ice Men's Event, Wednesday October 5th at 1700 Where: McCormack Plastic Surgery 10791 Double R Blvd. You're invited […]
VIP Party!...
You're invited to a VIP Party with Great Specials! Join us for a VIP Party, Wednesday August 3rd at 11am […]