News & Specials
Will Pregnancy Harm My Breast Im...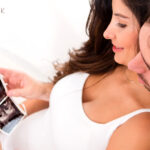 Among the many questions I hear regarding breast augmentation at my practice, one inquiry that gets consistently asked by prospective […]
Which Implant Placement Provides...
When contemplating breast augmentation, there are several important factors that need to be considered, such as the type and shape […]
Breast Augmentation or Breast Li...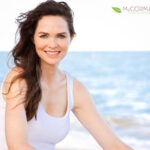 Breast surgery remains one of the most popular plastic surgery procedures in the country. At McCormack Plastic Surgery, we understand […]