News & Specials
Tummy Tuck Scars...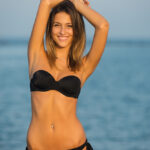 Potential scarring is a common concern patients often have when considering tummy tuck surgery (abdominoplasty). How long and/or noticeable will […]
Pre-Holiday Open House...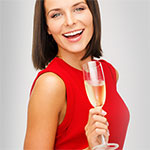 The Latest Non-Invasive, No Down-Time Procedures Come and join McCormack Plastic Surgery at our brand new location for an evening […]
Full Tummy Tuck Vs. Mini Tummy T...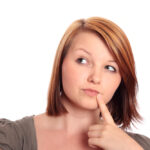 Tummy tuck surgery, also known as abdominoplasty, can be a great option if you have excess, sagging skin and loose […]