News & Specials
Breast Augmentation or Breast Li...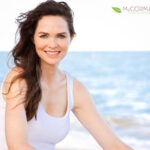 Breast surgery remains one of the most popular plastic surgery procedures in the country. At McCormack Plastic Surgery, we understand […]
Dr. McCormack Featured in NewBea...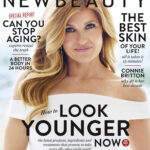 We are pleased to announce that Dr. Tiffany McCormack has been featured in the 2015 summer issue of NewBeauty® magazine! […]
Frequently Asked Questions about...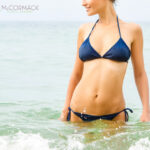 Due to its ability to create significant results that are often immediately noticeable, tummy tuck surgery – also known as […]