News & Specials
Benefits of CoolSculpting®...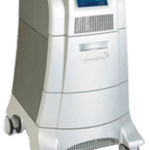 Do you maintain a healthy diet and regular exercise routine yet still can't seem to shed stubborn pockets of fat […]
What Questions to Ask Your Prosp...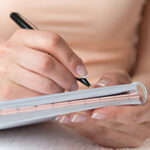 Ask your surgeon about their training, board certification, and experience. It is okay to ask to see before and after […]
My Advice for Choosing a Plastic...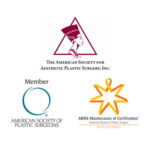 First and foremost, make sure your plastic surgeon is certified by the American Board of Plastic Surgery (see: "Why Your […]