News & Specials
Cellfina Lunch & Learn Even...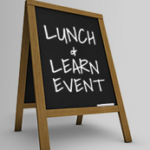 Join Us for a "Lunch & Learn" Event on Wednesday, February 3rd from 11:00am – 2:00pm Featuring Skin Fitness! with […]
Benefits of IDEAL IMPLANT® Stru...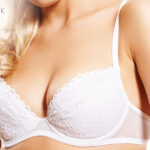 Since their re-approval by the U.S. Food and Drug Administration (FDA) in 2006, silicone breast implants have been far more […]
Will Pregnancy Harm My Breast Im...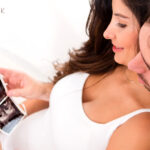 Among the many questions I hear regarding breast augmentation at my practice, one inquiry that gets consistently asked by prospective […]