Current Specials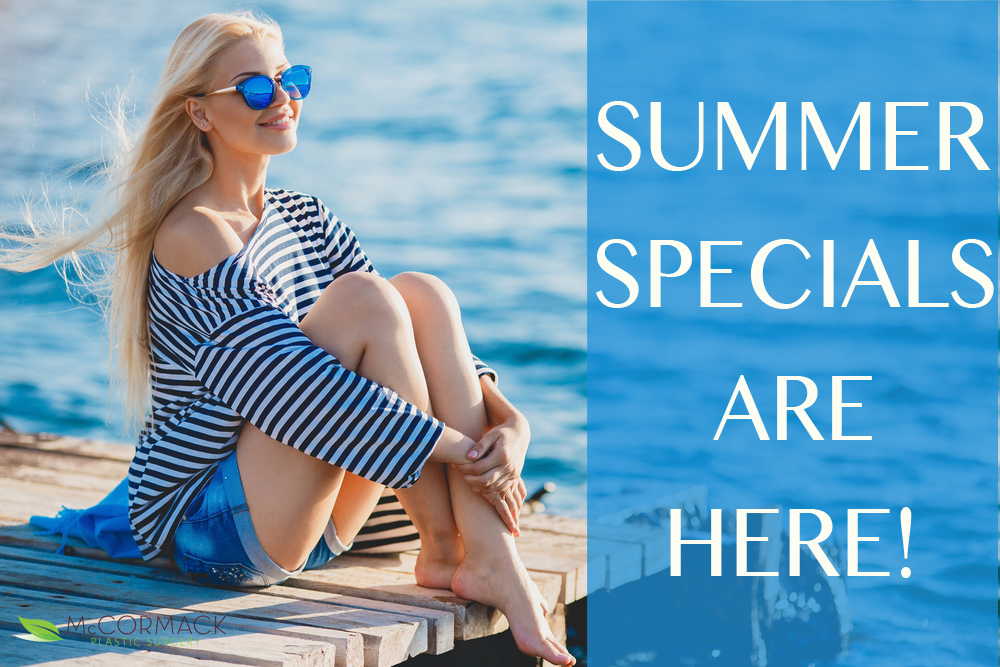 To receive the special discounts, mention this page when calling our office at (775) 284-2020, or contact McCormack Plastic Surgery online.
These specials start 6/22/17
Hydrafacial Special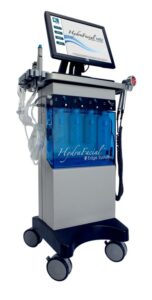 HydraFacial® is a non-invasive resurfacing facial that will enhance the health and appearance of your skin. This multi-step treatment cleanses, peels, exfoliates, and extracts while removing impurities and replenishing vital nutrients to skin. The HydraFacial® even targets specific skin concerns like fine lines and wrinkles, dark spots, and hyperpigmentation. The HydraFacial® is perfect for all skin types and provides immediate results in as little as 30 minutes, that will leave your skin feeling refreshed, renewed, and invigorated.
Regularly: $199
Special introductory pricing: $149
I want this special
Refine MD Pen Treatment
Safe and effective, MD Pen™ revitalizes the skin by lifting and tightening facial tissues, reducing scarring, correcting fine lines, reducing pore size, and improving surface texture. During your MD Pen™ treatment, one of our trained estheticians will also treat your skin with hyaluronic acid which will help plump and hydrate your skin.
Regularly: $175
Special introductory pricing: $149
I want this special
Injectable Specials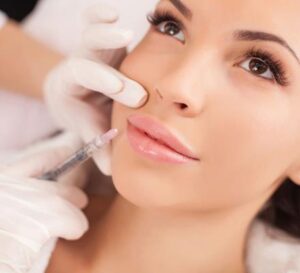 Allergan, the makers of Botox and Juvederm, just announced its newest hyaluronic acid dermal filler, Juvederm Vollure XC, which corrects moderate to severe facial wrinkles and folds like nasolabial folds. The great thing about Juvederm Vollure XC is that it can last as long as 18 months! With your Brilliant Distinction's account you can:
Receive $100 discount on a treatment of Vollure and 1 other Allergan injectable
Receive $200 discount on a treatment of Vollure and 2 other Allergan injectables
Receive $300 discount on a treatment of Vollure and 3 other Allergan injectables
The "other" Allergan injectables include Botox, Kybella, Juvederm, Volbella, Voluma
I want this special
Ultherapy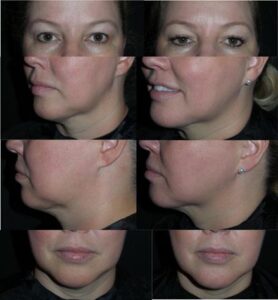 Buy your lower face Ultherapy® treatment and we'll treat your upper face for FREE!
Treatment Price: $3000
I want this special
Wacky wednesdays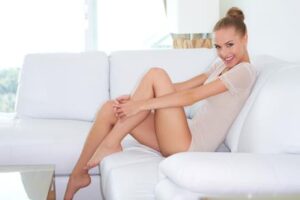 1/2 off all Laser Hair Removal treatments on Wednesdays!
I want this special
Bikini weather is coming! See a slimmer you this summer with CoolSculpting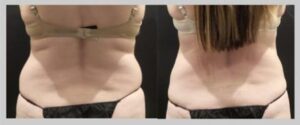 Treat your love handles twice for $2000 (reg. $2600).
I want this special
Down Dimples!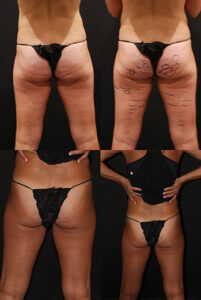 Eliminate cellulite and get ready for Summer with Cellfina! Book your procedure before September 1st and get $500 off your treatment
I want this special
Femtouch: Introductory pricing on a series of 3 treatments for $2500 (Reg: $4000)

Femtouch is a safe and comfortable in-office vaginal rejuvenation procedure that only takes a few minutes to improve common vaginal health symptoms like vaginal dryness, urinary incontinence, uncomfortable intercourse, and loss of vaginal tone.
I want this special
I am Interested in these Current Specials
Not on our list?
Sign up for future specials
Fill in your name and valid email address to receive special offers from McCormack Plastic Surgery. We will never rent or sell your contact information.