Lunch & Learn Event Covering Non-Surgical Rejuvenation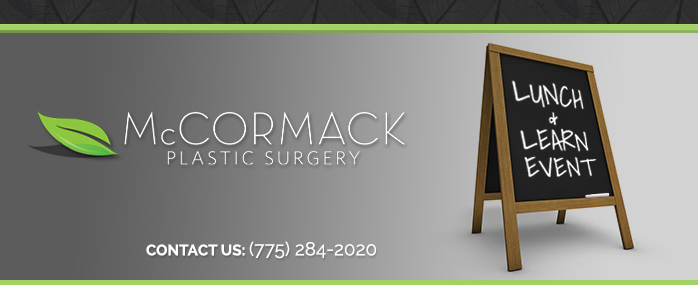 Join Us for a "Lunch & Learn" Event on Wednesday, April 8th from 11:30am – 1:00pm
with special presenter, Marci Eekhoff.
The Latest In Non-Surgical Rejuvenation
Come and join McCormack Plastic Surgery at our brand new location where we will be discussing non-surgical body contouring featuring CoolSculpting and all the different personalized treatments that are available for our patients.
Meet Marci Eekhoff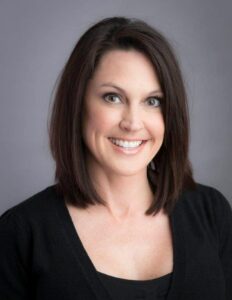 Marci has been working in the Plastic Surgery field for more than 14 years. She is happy to be a part of an office that loves to provide great care and service to its patients. She enjoys her job because she spends time each day interacting with the patients, meeting new folks and gets to work with an amazing team. She also performs Coolsculpting and with over 2 years of experience with the treatment, she enjoys transforming patients with this procedure.
When Marci isn't working she enjoys spending time with her family, running, biking and swimming.
RSVP Today!
To let us know you're coming, please call our office at (775) 284-2020 or email us using the form below.