Am I a Good Candidate for CoolSculpting®?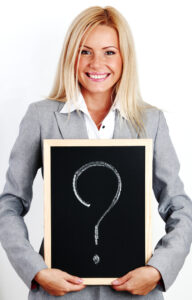 CoolSculpting® can be an excellent option for patients seeking spot fat reduction without having to undergo surgery. Good candidates for this non-surgical, non-invasive treatment include both men and women who are at or near their ideal weight yet still have stubborn pockets of fat resistant to healthy diet and regular exercise. With the number of different CoolSculpting® applicators we have at my office, we are able to target fat deposits on the abdomen, hips, back, thighs, and arms. Though this innovative technique can often be an effective alternative to liposuction, it should not be considered a solution for weight loss.
At my practice, we have been offering CoolSculpting® since it was approved by the FDA in 2010. Over this time, I have found the only way to truly determine if a patient is an ideal candidate for this innovative treatment is to meet with them in person during a consultation. By doing so, I can properly evaluate their areas of concern and get a better idea of the outcomes they are seeking to achieve. Based on this information, we can either proceed with scheduling the CoolSculpting® treatment, or I can recommend another treatment or procedure that may be more beneficial for their specific needs and goals.
Contact Our Office
To learn more about CoolSculpting®, or to find out if you are a good candidate for this non-surgical fat reduction procedure, please contact our office today to schedule a consultation with Dr. McCormack.