Cellfina Lunch & Learn Event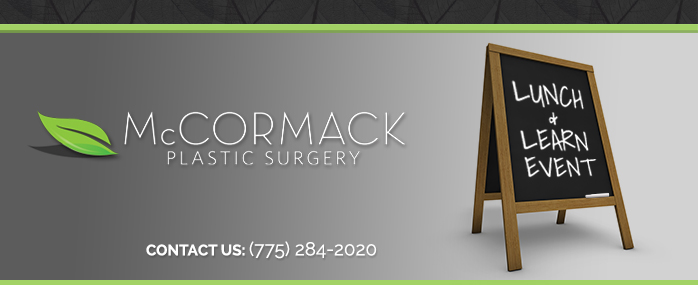 Join Us for a "Lunch & Learn" Event on Wednesday, February 3rd from 11:00am – 2:00pm
Featuring Skin Fitness! with Cellfina™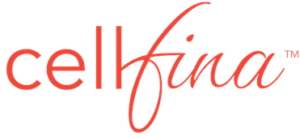 Ditch the Cover-Ups! Presenting Cellfina, a clinically proven, minimally invasive, one-time procedure that treats the primary structural cause of cellulite for long-lasting results.
FDA-cleared
Minimally invasive
Significant, rapid improvement
Limited downtime
96% patient satisfaction at 2 years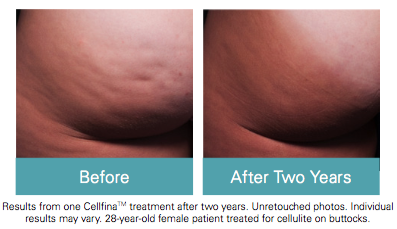 RSVP Today!
To let us know you're coming, please call our office at (775) 284-2020 or email us using the form below.